Friday, January 13th, 2017
Gay Castings
Featuring Darian Mazaro
Even though my black son was waiting to see if I would be free last night, it was my pup Champ who came into town unexpectedly and stole me away. He had invited a bunch of tops over to fuck him, and like a good boy he asked his Daddy to go first.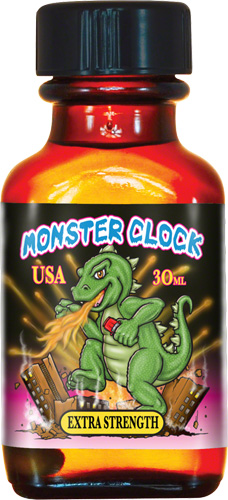 Typically I don't use poppers, but I know he likes them, so I brought him a new bottle as a gift. It was so fucking strong that he was practically transported to a new place! Champ got so high he even needed a break…and he never needs a break. (I got them from ClockCleaners.com. They're called "Monster Clock.")
So I grabbed him some water and gave him some air, and after he let the next top in the front door, I ordered him back on his knees in the living room, shoved the bottle under his nose and fucked him senseless.
I filled that hole so full of cum, it was practically squirting out his ears, and my high pup loved every second and every inch…
< Click here to watch the video >