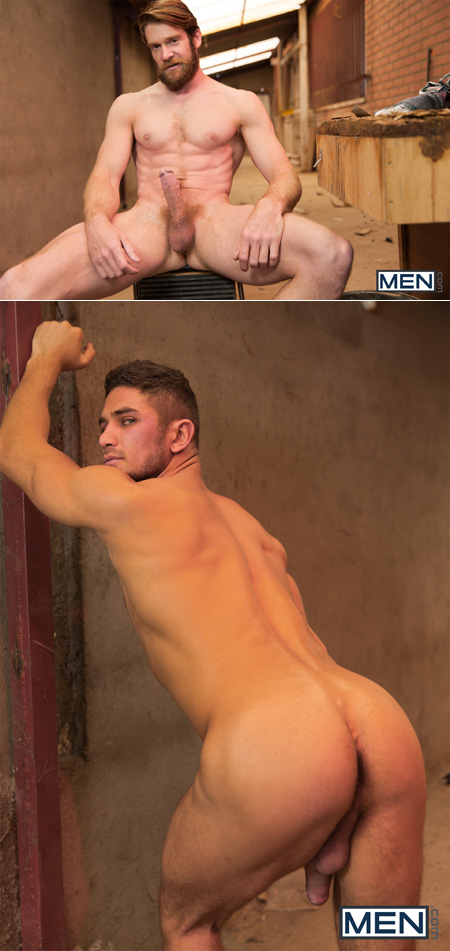 Affairs, Part 1
Featuring Colby Keller and Dato Foland
I'm sure my neighbors got an earful last night as I was fucking this bearded stud I brought home out in the utility room.
At least today they'll get a break. Today I'll be fucking at my friend's house. I wonder who the lucky muscle man will be…
Pool party!
< Click here to watch the video >