Everlasting love…of underwear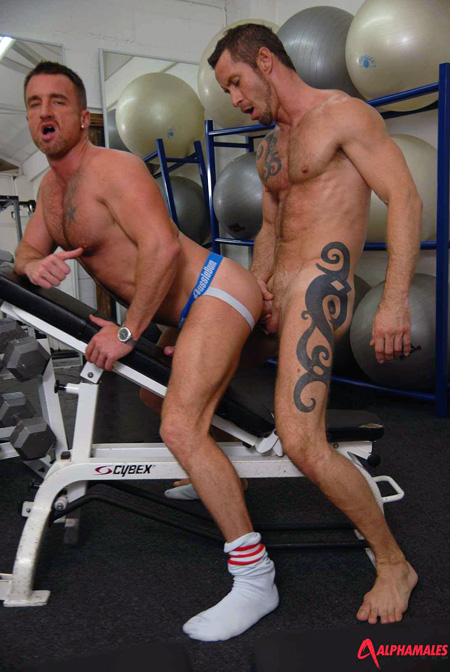 Muscle-bound Gym Sex
Starring Rocco Banks and Ross Hurston
I don't know if it's because I've been attending lots of skill-building exercise workshops or the fact that I've been spending so much time in the gym, but my fantasies really have been turning toward men in jockstraps and athletic socks lately.
I'm grateful that I respond to a much wider range of sexual stimuli as a full-grown man, but this video reminds me of simpler times, when jockstraps and underwear were almost the only thing that would get me off.
Sidebar: It's nice to see Ross Hurston again!
< Click here to watch the video >