Tom Cruise's gay New York blowjob

Okay, Vinny is more of a saftig Tom Cruise than the top gun himself. The aviator sunglasses and celebrity lookalike quality did put some juice in my nuts, but no "straight" guy has eyebrows like that!
The real Tom Cruise: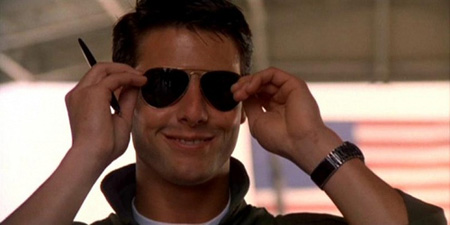 I might have liked this scene better if Vinny had kept on his clothes and gotten blown through the fly of his boxer briefs. But then we would have missed seeing his hot, hairy butt!
< Click here to watch Vinny's video >