He's an even better, dirty gay porn version of Jake Gyllenhaal
Wow. Dale Cooper.
Not only is hot in a vaguely Jake Gyllenhaal kind of way: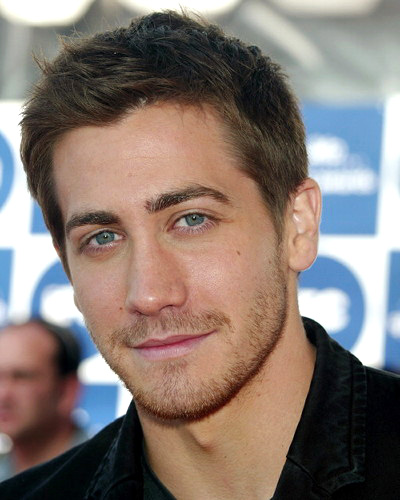 But with that mustache, light fur, muscle, ink and face, Dale Cooper is hot in his own kind of way. Can't wait to see him do some fucking!
< Click here to watch the video >