Thicker and furrier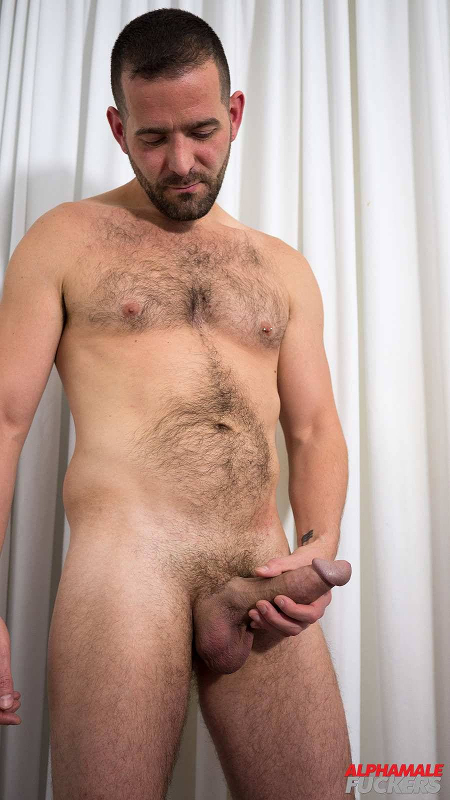 Alpha Male Fuckers
Featuring Eric Hassan
After a crazy day of drinking, I was contacted out of the blue last night by my Puerto Rican puppy. He was back in town for the day and was sooo horny for his Daddy, how could I deny him?
Actually, I did deny him. Sorta. I told him I was too tired and drunk for anything except cuddling, but he cutely convinced me he could keep it to that.
Of course once he showed up, thicker and furrier than usual, I couldn't resist. We went directly to the bedroom where we made out hard and long. His hairy hole was so good in my mouth that I almost couldn't stop rimming him to fuck him.
But fuck him, I did. Hard at first, then gentle and deep. I kept fucking and fucking him, but when I couldn't cum, I shoved a big black dildo in his ass and told him to fuck me. Surprise!
When we were both exhausted, we got dressed and went to the kitchen to order him an Uber. But even then I couldn't keep my hands off of him. I fucked him again over the kitchen island while we watched the Uber driver's path on his phone. Could I breed my Champ before his Uber arrived?
Answer: Yes.
< Click here to watch the video >