Okay. Bruno Knight and Rogan Richards are both incredibly hot, and this slutty seduction and power fuck made me instantly cream my jeans, but it finally occurred to me who Richards reminds me of…
A dirty gay Australian version of Mark Consuelos!
The real Mark Consuelos: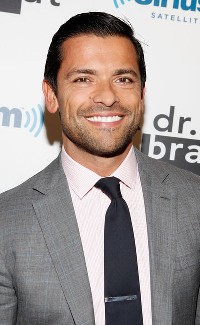 Definitely all on my To Do List.