Packing serious heat
Straight A Student, Part 2
Starring Rafael Alencar and Jack Hunter
Omg, my new toy arrived today, and I can't wait to try it out. It's a penis extender!
I know, I know. At 9.5 x 6″, I've already got a big dick. But I was out shopping with my puppy (who loves girth), and we ran across the Fat Boy and got very excited.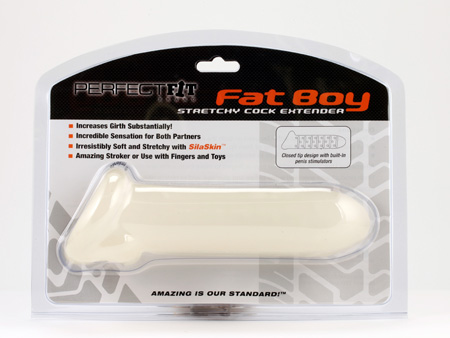 I actually know the store owner, so he took one out and put it on me with puppy's help. My hard dick in that thing practically made my pup pass out. Understandably, at what appeared to be 10.5 x 8.5″ of throbbing erection!
Finally, a monster cock all my own…
< Click here to watch the video >