Adrian Long looks like a pretty good cocksucker to me…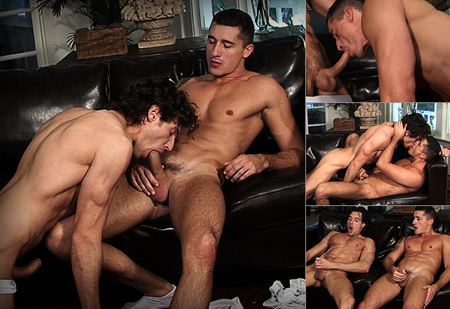 Definitely a bit too much on the smooth side, but my underwear fetish kept me interested. Then it was the commitment of Adrian Long and Jay Roberts to the moment (and their vocalizations) that brought me through to the end and their powerful cumshots.
Ok. I get it. I'd slide around with that.