Jeremy Stevens knows how to take a dick – @J_StevensXXX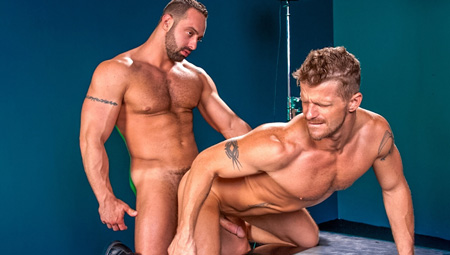 If you thought that Fabio Stallone was the reason I chose this video to whack off to this morning, you'd be wrong.
It was Jeremy Stevens getting fucked that caught my dirty gay eye (and ear). He looks and sounds like so many of the higher quality piggy bottoms I've fucked in the past… on the verge of not being able to handle it, but wanting to take it so badly.
Bravo, stud.
< Click here to watch the video >